WHO IS JASON BROWN?
Welcome to BARDOPhotographic.com - an online photo library showcasing the work of professional photographer, Jason Brown. With a keen eye for the unusual, unique and eye catching, Jason's photography aims to capture the natural beauty around us - both above and below water.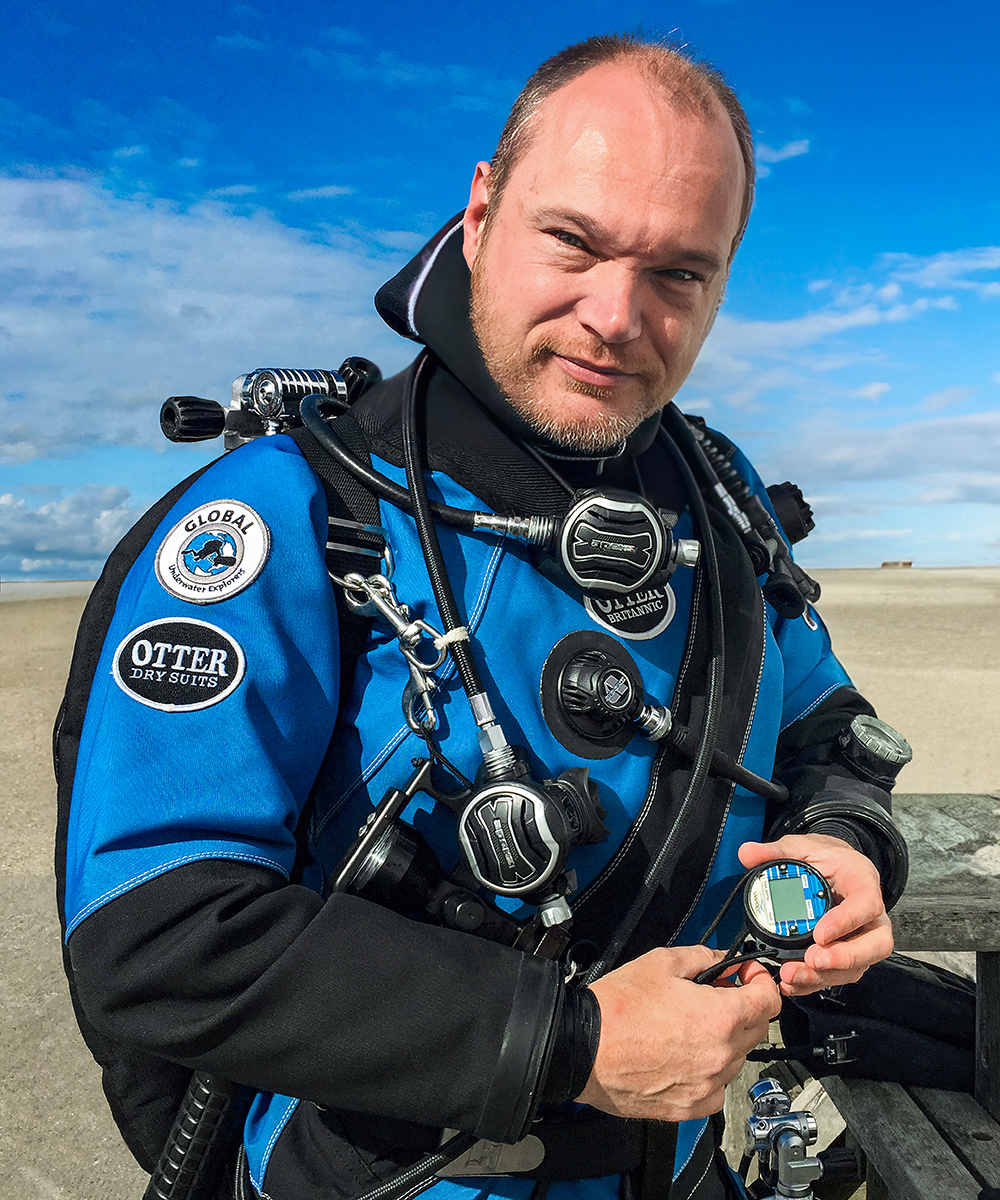 An active diver certified through
Global Underwater Explorers
to CCR trimix and cave diver level, Jason combines his love for photography with a deep appreciation for the underwater world. Jason has been diving for 20+ years and has been actively involved in a number of exploration projects, documenting discoveries through his photography. Jason is a regular contributor to scuba diving publications across the globe, both as a photographer and features contributor. His images have appeared on the covers of a number of popular diving publications including
Scuba Diver
(UK) and
Sport Diver
(US). Jason is also an experienced features writer who regularly supplies engaging copy with eye-catching imagery to a variety of newsstand magazines. Jason's work has also provided striking and inspirational imagery for a number of leading dive industry manufacturers, distribitors and training agencies. His photography has been used on a diverse range of promotional materials ranging from training certification cards to adverts, pull up banners, brochures and even entire exhibition stands. BARDOPhotographic.com offers commercial clients a unique collection of imagery available to licence to suit every project, need and budget. For more information on the full range of licencing options available, contact Jason via email at
[email protected]
.
MAGAZINE COVERS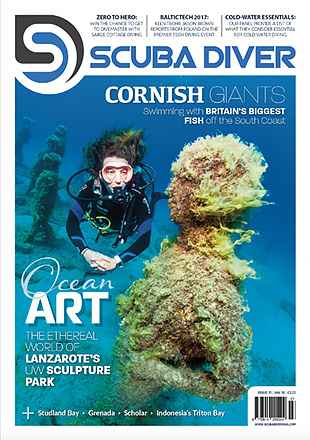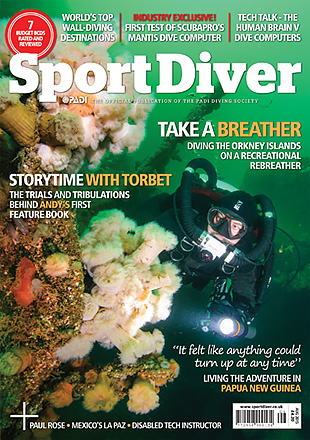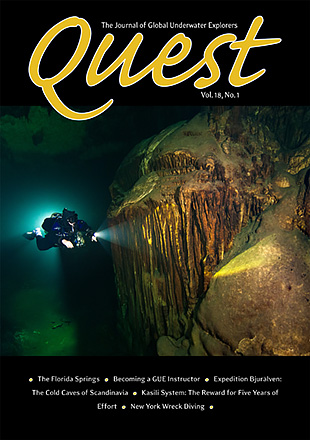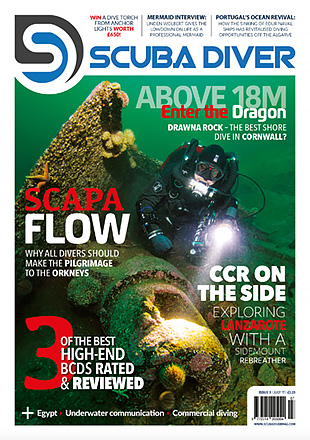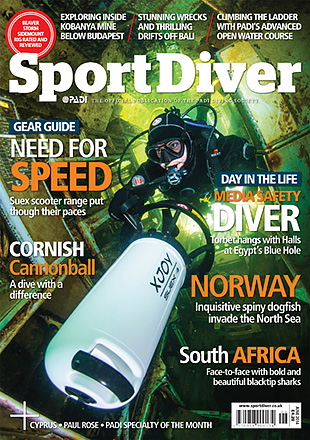 EVENT APPEARANCES
Jason has presented on underwater photography technique at a number of high profile diving events. In 2018, he featured on the speakers list of the prestigious
EUROTEK Advanced Diving Conference
where he gave a fascinating presentation covering advanced lighting techniques for deep wreck and cave divers. He is also a regular speaker at the
Go Diving Show
in Coventry, UK. His popular talks are attended by both experienced and budding underwater photographers keen to improve their own photography.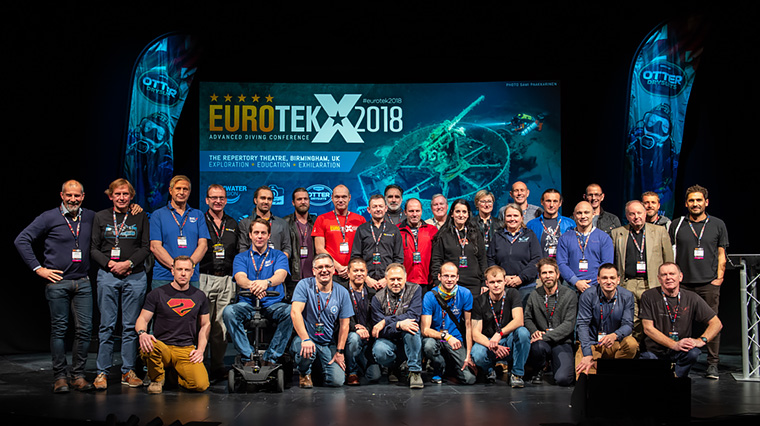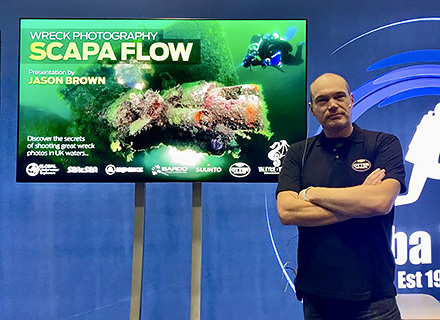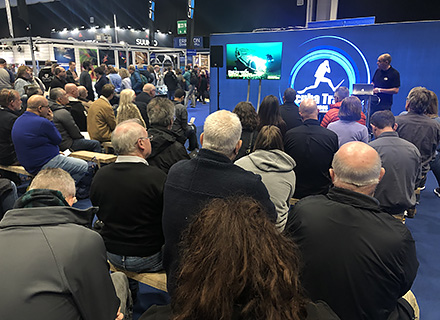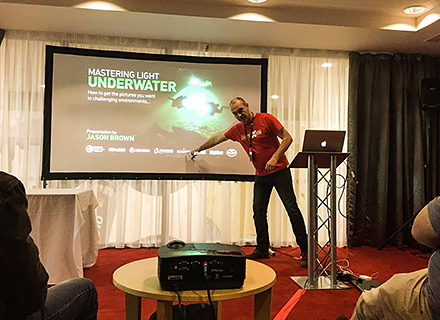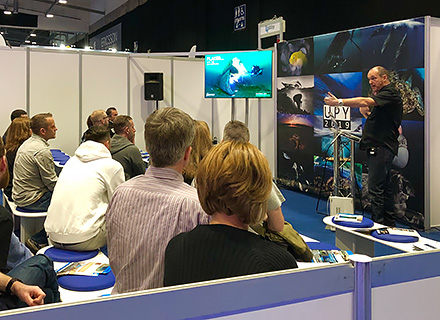 ONLINE TALKS
WANT TO LICENSE AN IMAGE?
BARDOPhotographic.com offers commercial clients a unique collection of imagery available to licence. For non-commercial clients, we offer a cost-effective and flexible print ordering facility. Whether you're looking for an image to enhance your promotional activities, to accompany newspaper or magazine editorial or simply to hang on your wall, please check out my photo library. Can't find the image you need? Get in touch! We offer unique imagery available to licence on a rights basis to suit your project, needs and budget. Prices are not published online as every project is costed on an individual basis so contact me via email at
[email protected]
for more information.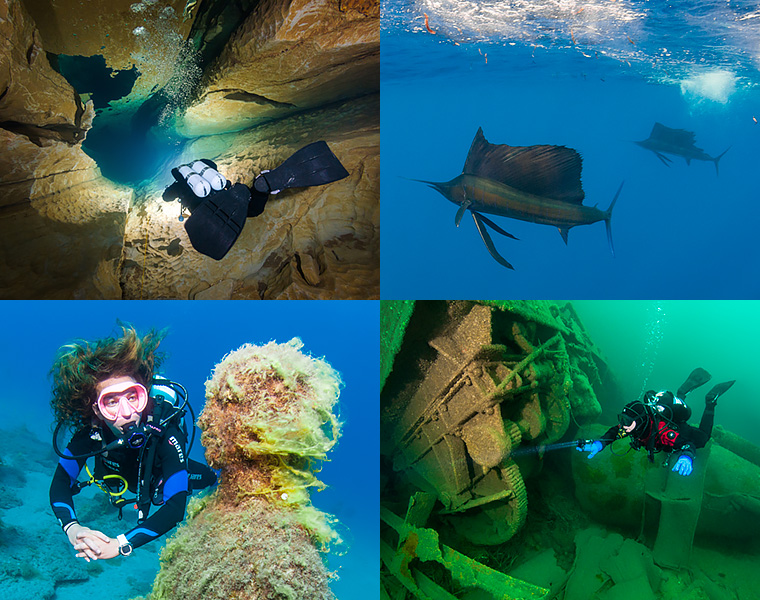 SUPPORTERS